Mission Statement
The mission of ODI is to advocate for access and equity across all university units, to welcome and celebrate the experiences of individuals regardless of background through innovative educational programs, and to transform campus climate to build a more welcoming and inclusive community.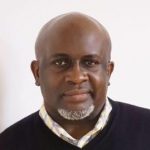 Franklin Tuitt, Ed
.D.
Vice President | Chief Diversity Officer
Pronouns: He | Him | His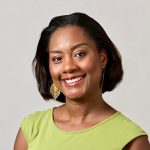 Jonelle Reynolds, Ph.D.
Director of Diversity and Inclusion Initiatives
Pronouns: She | Her | Hers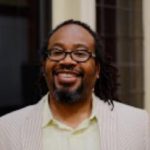 Leslie A. Williams, Ed.D.
Racial Equity and Inclusion Research Fellow
Pronouns: He | Him | His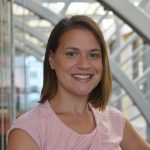 Milagros Castillo-Montoya, Ed.D.
ODI Faculty Fellow
milagros.castillo-montoya@uconn.edu
Pronouns: She | Her | Ella
The Cultural Center Directors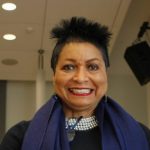 Willena Kimpson Price, Ph.D.
Director | African American Cultural Center
willena.price@uconn.edu
https://aacc.uconn.edu/
Pronouns: She | Her | Hers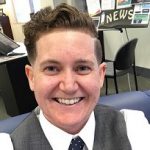 Kelsey O'Neil
Director | Rainbow Center
kelsey.o'neil@uconn.edu
https://rainbowcenter.uconn.edu
Pronouns: They | Them | Their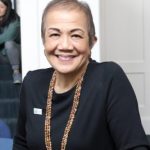 Angela Rola
Director | Asian American Cultural Center
angela.rola@uconn.edu
asacc.uconn.edu
Pronouns: She | Her | Hers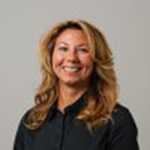 Kathleen Holgerson
Director | Women's Center
kathleen.holgerson@uconn.edu
https://womenscenter.uconn.edu
Pronouns: She | Her | Hers
Fany Hannon
Director | Puerto Rican/Latin American Cultural Center
fany.hannon@uconn.edu
https://latinx.uconn.edu/
Pronouns: She | Her | Hers