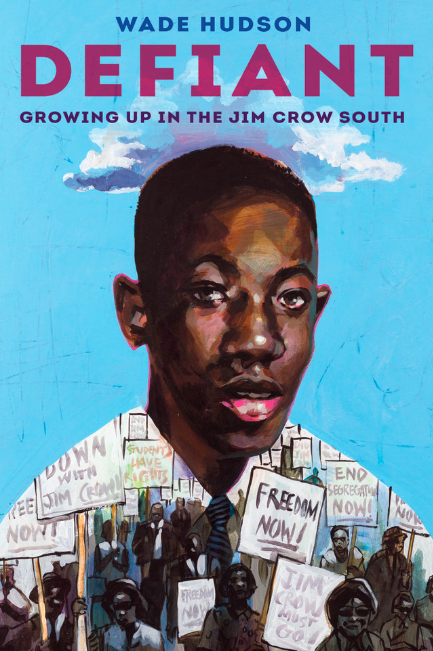 The 2022 Malka Penn Award will be presented to author Wade Hudson on November 1, 2022 in the Dodd Center for Human Rights. Hudson will speak about his career, the inspiration behind his memoir Defiant: Growing Up in the Jim Crow South, and the founding of his and wife Cheryl Hudson's publishing outlet Just Us Books. Following the ceremony will be a reception with light refreshments, copies of the winning book available for purchase, and time reserved for book signings by the author.
The Malka Penn Award is given annually to the author of an outstanding children's book addressing human rights issues or themes such as discrimination, equity, poverty, justice, war, peace, slavery or freedom. Named in honor of author Michele Palmer, who writes under the pseudonym Malka Penn, the award recognizes works of fiction, non-fiction, poetry, memoir, or biography which are written for children from preschool to high school. Within these larger themes, the award committee is particularly eager to recognize stories about individuals – real or fictional, children or adults – who have been affected by social injustices, and who, by confronting them, have made a difference in their lives or the lives of others.
This in-person event will be held on in the Dodd Center's Konover Auditorium on Tuesday, November 1, from 5:00 to 6:00 PM with a book signing and reception to follow. Click here to register.
---