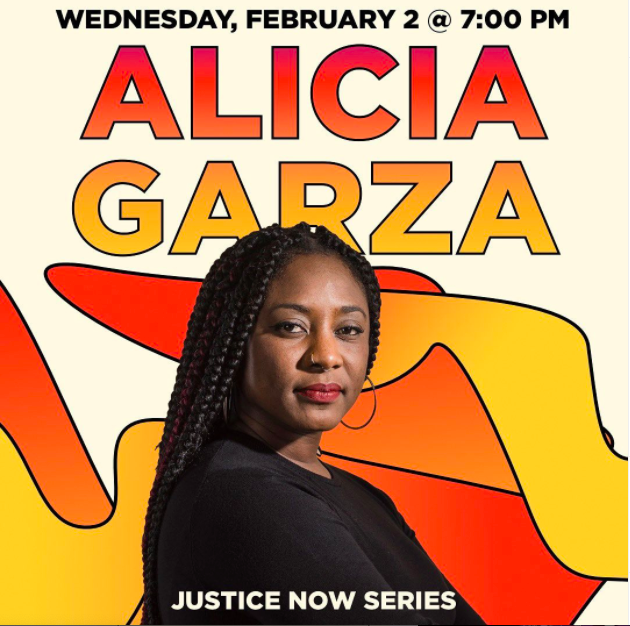 The Office for Diversity and Inclusion is pleased to announce guest speaker Alicia Garza, who will be giving a talk The Master's Tools' Will Never Dismantle the Master's House: Activism in the 21st Century.
An innovator, strategist, organizer, and cheeseburger enthusiast, Alicia Garza founded the Black Futures Lab to make Black communities powerful in politics. She is the co-creator of #BlackLivesMatter and the Black Lives Matter Global Network, the Strategy & Partnerships Director for the National Domestic Workers Alliance, and the co-founder of Supermajority. She shares her thoughts on politics and pop culture on her podcast, Lady Don't Take No. Alicia warns you: hashtags don't start movements — people do.
This virtual event will be held on Wednesday, February 2, 2022. Click HERE to RSVP.
This event is sponsored by the Justice Now Initiative of USG. It is co-sponsored by the Women's Center, the College of Liberal Arts and Sciences, the Office for Diversity and Inclusion, and the Women's Gender and Sexuality Studies program.
---