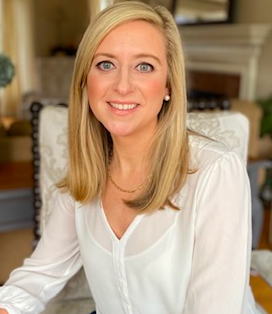 UConn Student Health and Wellness (SHaW) is delighted to bring national speaker and trainer Amaura Kemmerer to campus for a special presentation titled "Cultivating a Culture of Care." Amaura will draw upon her background in mental health, prevention, and wellness in higher education to connect the spirit and skills of Motivational Interviewing (MI) to our varying roles in supporting our student community and one another.
MI is an evidence-based approach to facilitating positive change that has been applied extensively in higher education to enhance student learning, and strengthen student engagement with advising and other forms of support. This training has been designed to both welcome those new to MI and offer new perspectives for more experienced practitioners.
The session and accompanying lunch will be limited to 50 participants, and will offer opportunities to discuss connections to our work as well as ways to collaboratively apply these skills to maximize the impact for our community.
This in-person event will be held on Wednesday, 11/2, from 12:00 to 3:00 PM in the Husky Suite of the Student Recreation Center. Please RSVP here.
---